We are operating on our summer hour schedule: Monday - Thursday 8:00am - 5:00pm. Our office will now be closed on Fridays for the summer.
Learn more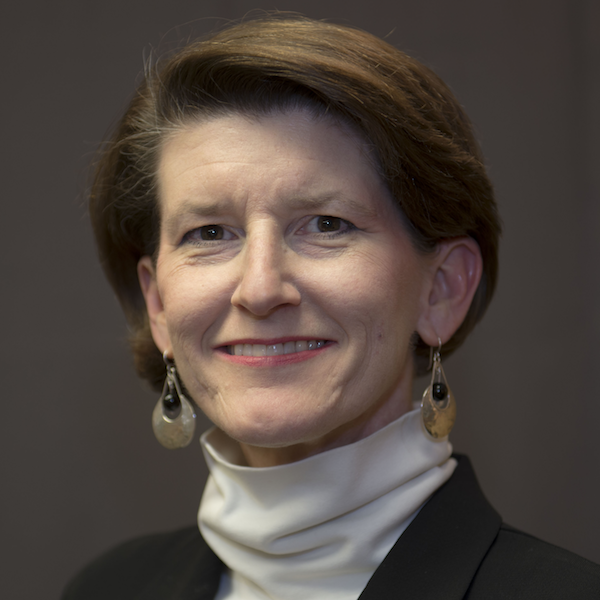 Meredith B. Cox, EA, CFP® - Partner
Meredith has been a part of the Zion & Company family since 1995. She brings to the company years of experience in retail management and buying, manufacturing production, and education, having taught Accounting, Statistics, and Business Math at two junior colleges. Meredith is one of two founding partners of Paragon Financial Advisors, LLC, a registered investment advisory firm. In her spare time, she enjoys travel, running and time with her family.